EXPERTLY MANAGING YOUR REAL ESTATE NEEDS.
What are your goals? Whether you're moving, relocating, staging, buying, or selling, The Mavins Group can manage all your real estate needs. Owner Susan Devaney and her team will guide you from the earliest planning stages of selling your house to being perfectly settled in your new home.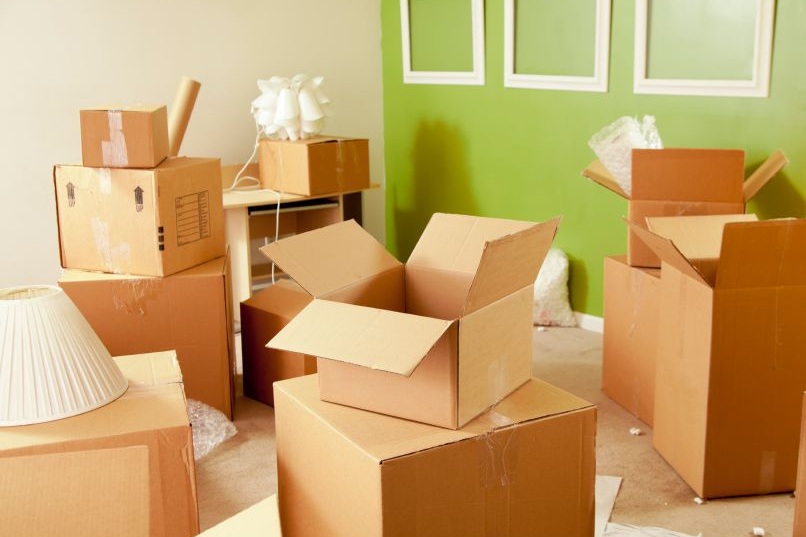 DOWNSIZING AND RELOCATING YOU WITH CARE.
How can we help? The Mavins team understands the physical and emotional demands of beginning a new stage of life. As move management experts, we offer a full menu of moving services to streamline the process, including sorting, decluttering, and facilitating aging-in-place.